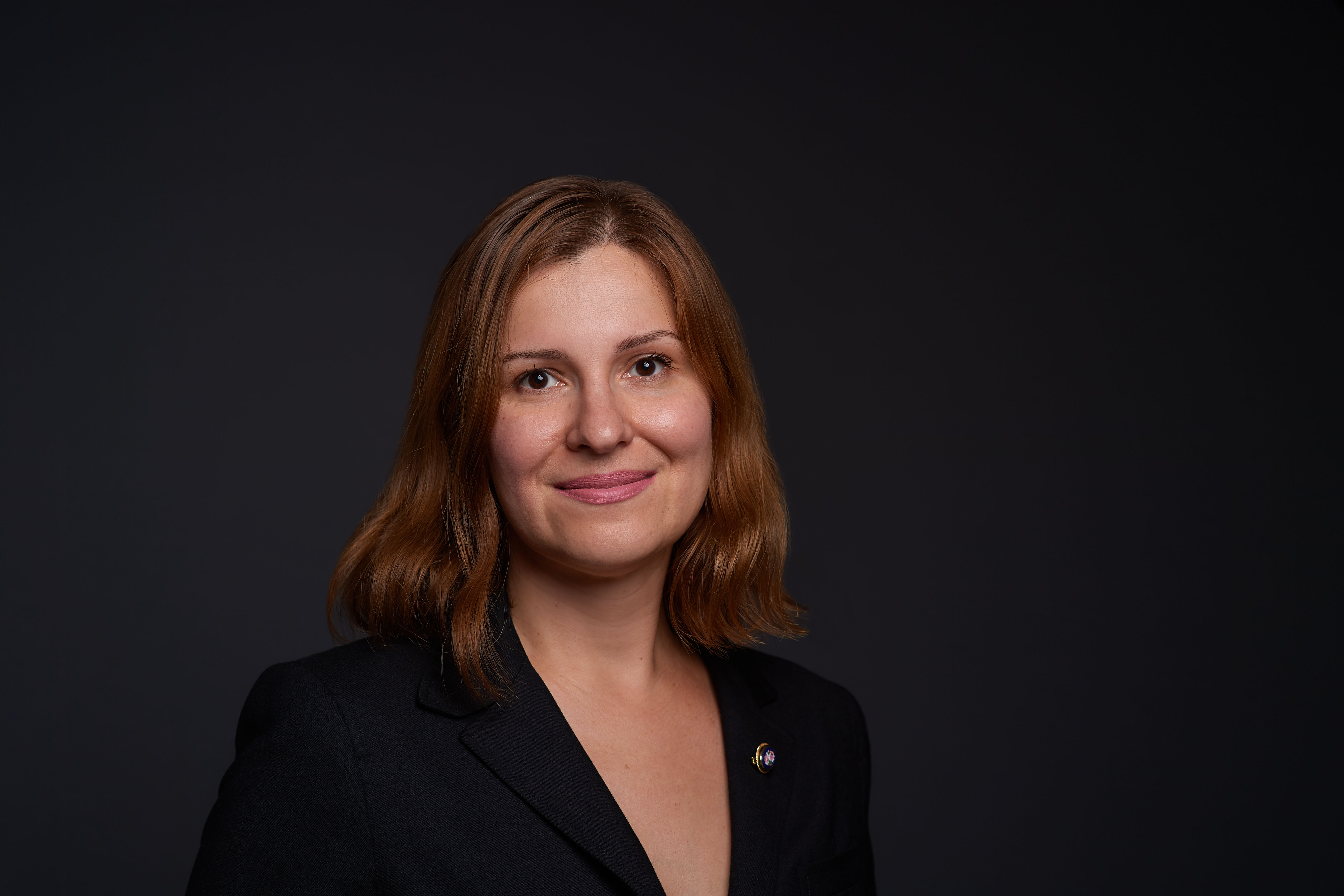 Christina D. Hatzipetros - Office of Global Education
Christina Hatzipetros advises for programs in Africa, Asia, the Middle East, Bulgaria, Croatia, Greece, Russia, Washington DC, the Ocean, and scholarships & grants.
Advisor meetings are held in person or virtually. Please select the option that best works for you at the time of scheduling.
All students are required to have completed the Initial Advising Questionnaire and attended a Study Abroad 101 group meeting prior to scheduling an appointment. A rare exception is made for scholarship applicants requesting an appointment for the CLS, Gilman and Boren awards. It is recommended that students conduct research regarding their abroad options prior to the scheduled meeting. Please address any questions or concerns during the meeting.
With the exception of scholarship appointments, students who have not completed the Initial Advising Questionnaire and/or the Study Abroad 101 will be asked to reschedule.
No Availability Sunday, August 14, 2022 to Saturday, August 20, 2022
Try another week
Sunday, August 14, 2022
Sun
Today
14
Sunday, August 14, 2022
No Availability
Monday, August 15, 2022
Mon
15
Monday, August 15, 2022
No Availability
Tuesday, August 16, 2022
Tue
16
Tuesday, August 16, 2022
No Availability
Wednesday, August 17, 2022
Wed
17
Wednesday, August 17, 2022
No Availability
Thursday, August 18, 2022
Thu
18
Thursday, August 18, 2022
No Availability
Friday, August 19, 2022
Fri
19
Friday, August 19, 2022
No Availability
Saturday, August 20, 2022
Sat
20
Saturday, August 20, 2022
No Availability